10 Year Anniversary Banquet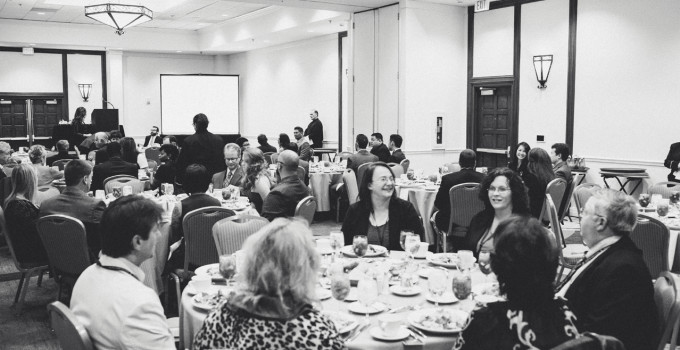 Our celebration in San Antonio concluded with the 10 Year Anniversary Banquet. The evening was a lot of fun and a memorable conclusion to our celebration weekend.
Our guest speaker for the evening was Don Yaeger. We were so excited to have Don, a sports journalist, former Associate Editor of Sports Illustrated, and author of seven New York Times best sellers, there to speak. He challenged us all to think and act like champions and left us motivated to take on even bigger challenges in the future.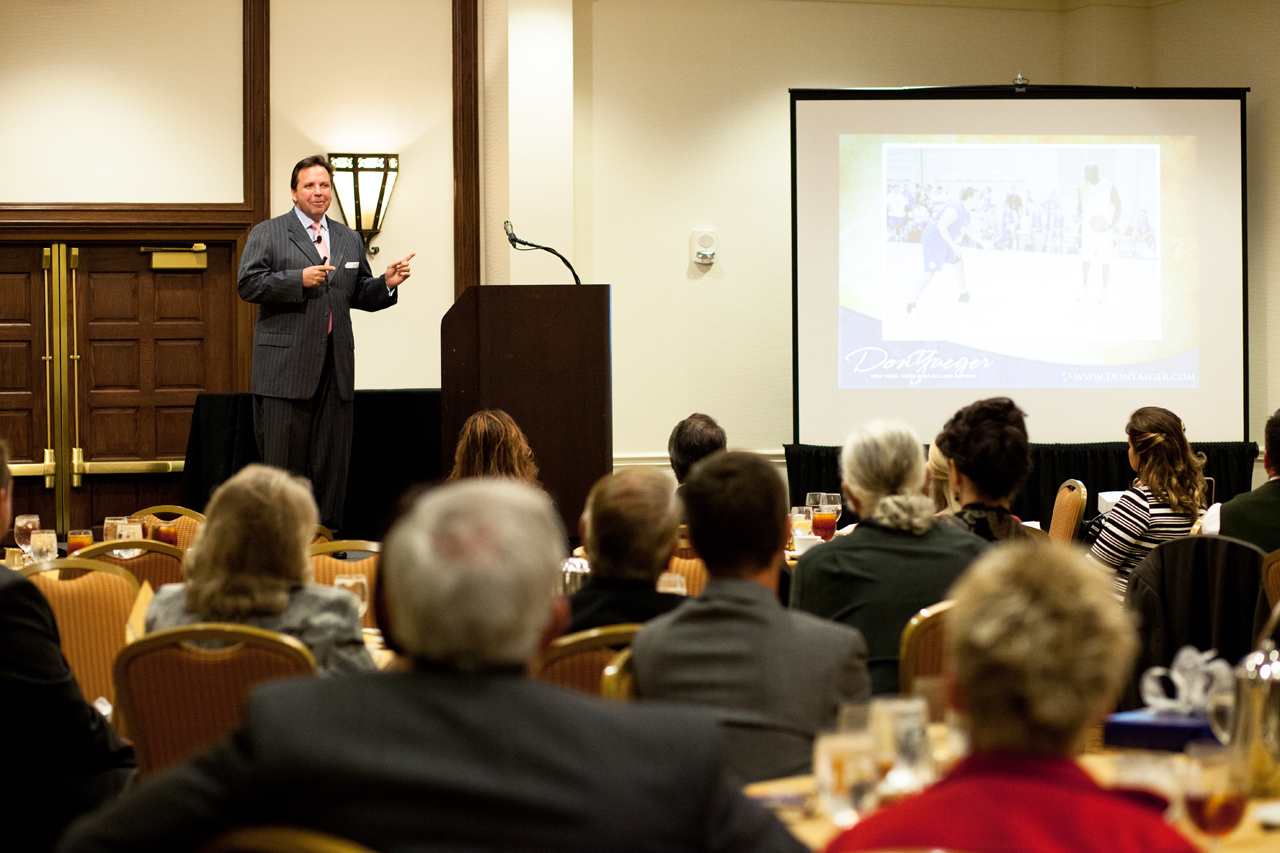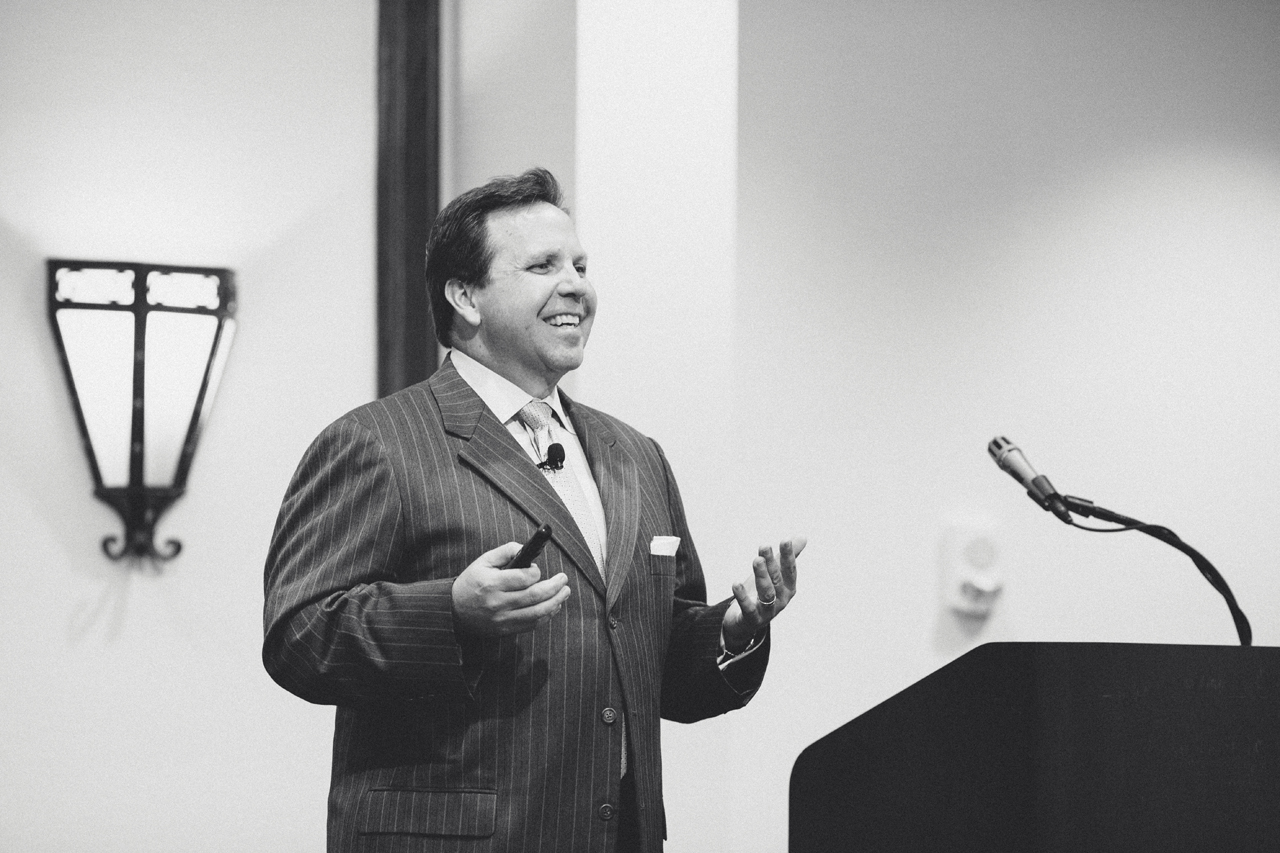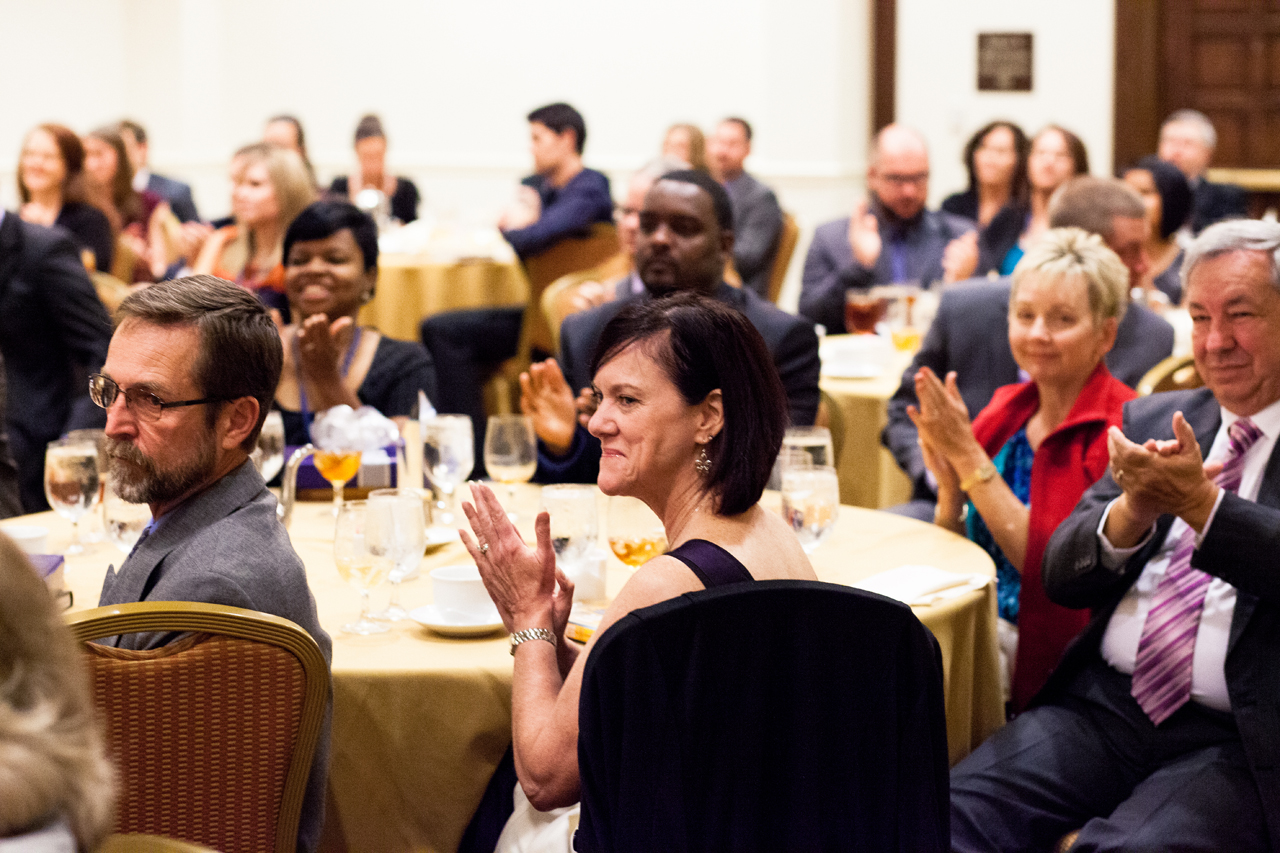 We also took this opportunity to honor those IPS employees who have been with us for five years or more. We are so thankful to have you all on the team!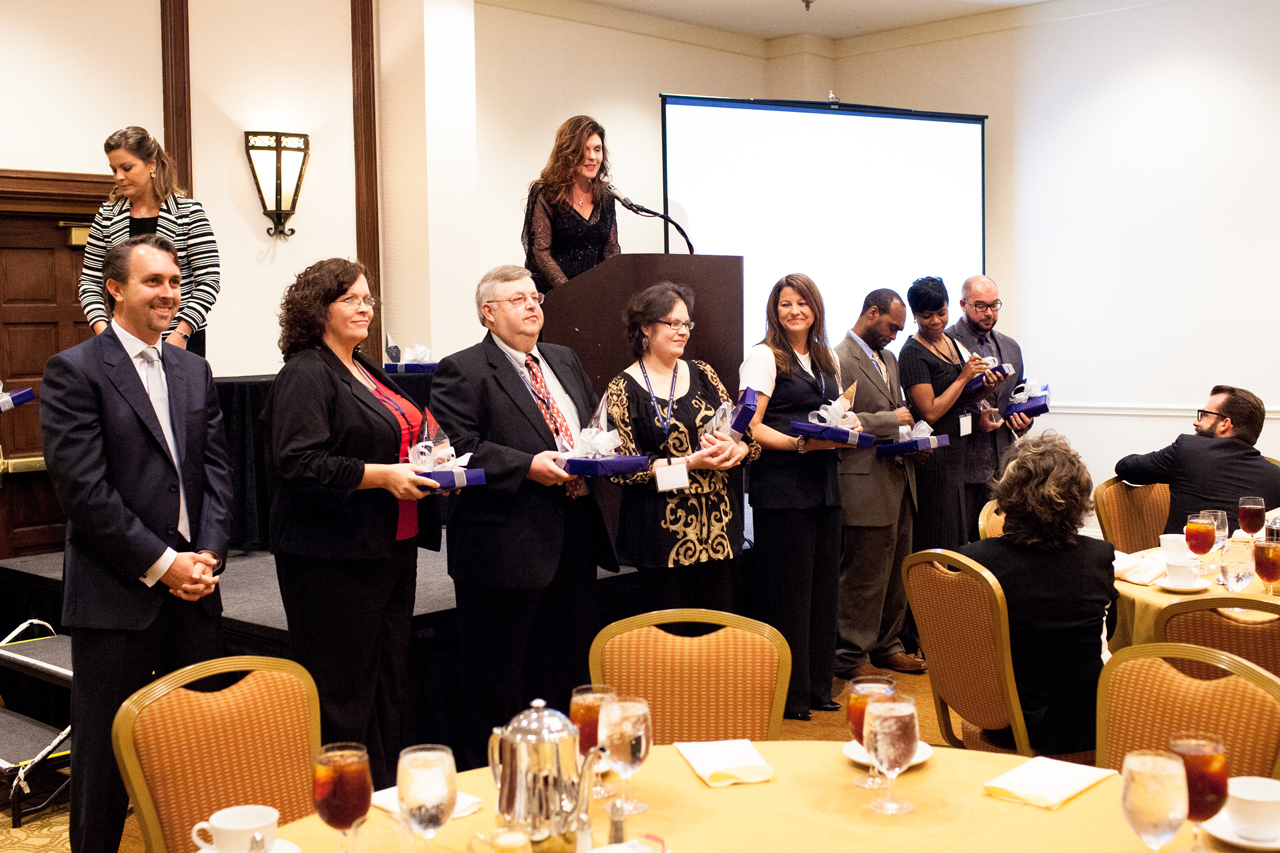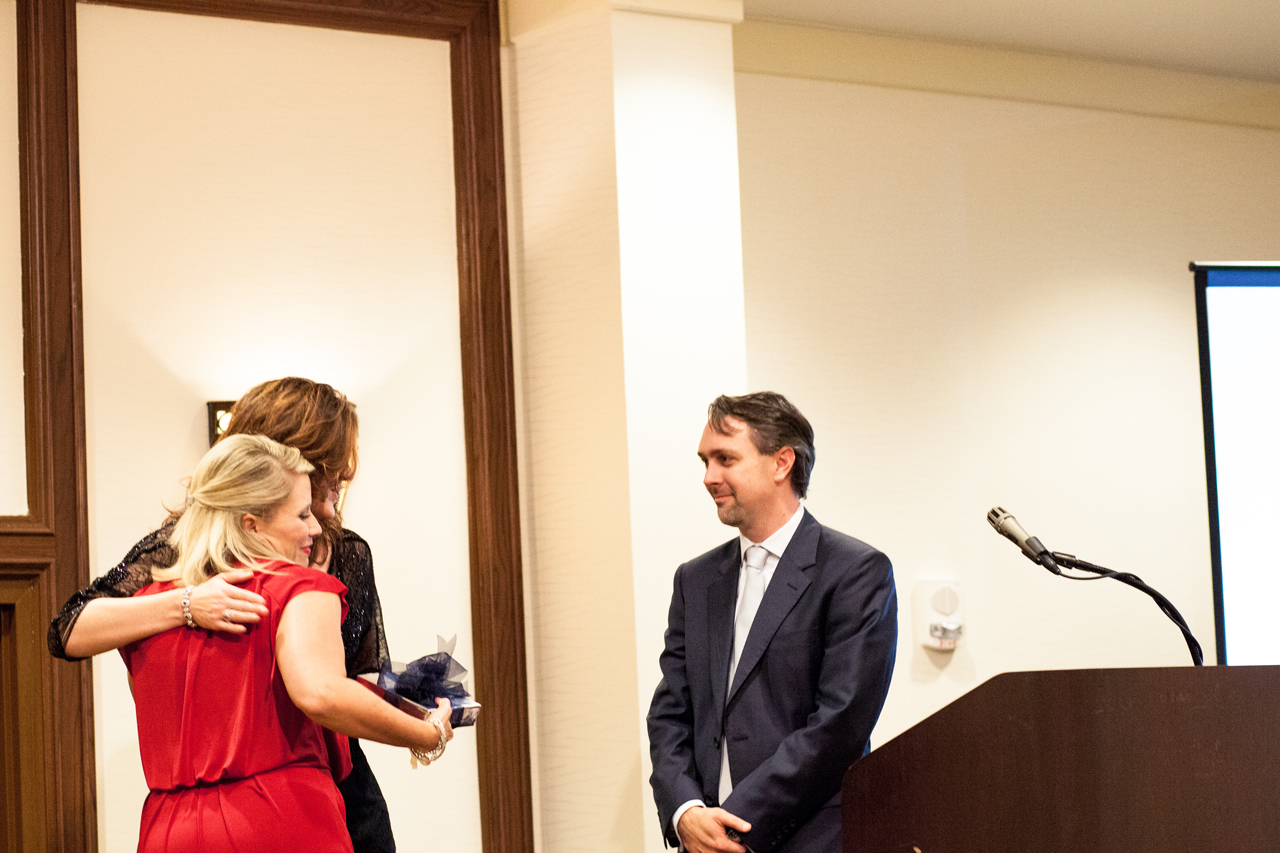 The 10 Year Anniversary Celebration was a great success and we are so grateful to everyone who participated—and to all of our amazing employees who have made the past 10 years possible.