2013 Holiday Giving Campaign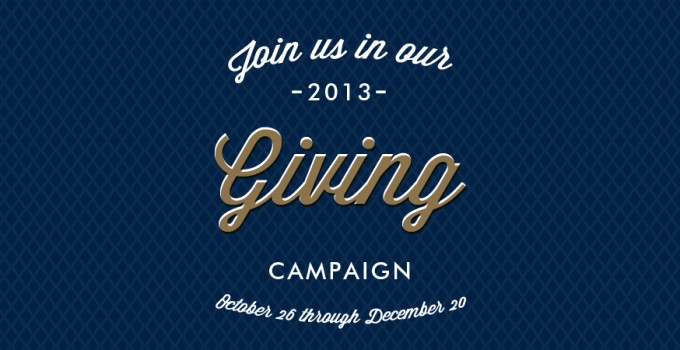 At IPS, we believe that REAL VALUE means making a positive difference—for our clients, our employees, and our communities. This is something we are focused on year-round, but this holiday season at IPS we decided to celebrate in a very special way—we are very excited to have launched our 2013 Giving Campaign. Through the Giving Campaign all of our employees have the opportunity to come together and donate in support of three very special charities: Adullam House, Hope House, and Stella's Voice. This project was the vision of Daniel and Krystal Mims, who have decided to match all donations made through the Giving Campaign by December 20.
Thank you to all of our employees who have participated and joined us in making a difference.
To learn more about the Giving Campaign and the charities, visit www.ipspharmacy.com/giving.
And Happy Holidays from the IPS Team!