2015 Annual Meeting // Creating Real Solutions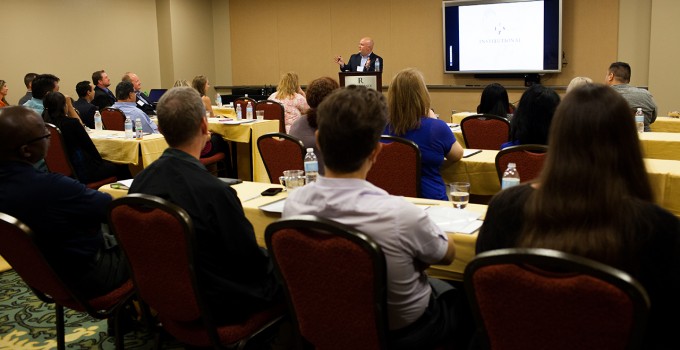 During our annual meeting this year, it was great to hear from some of our pharmacy leadership and refocus on our goals of making our services better every day. At IPS it is our goal to never stop improving and to continue creating real solutions that meet our clients' and patients' greatest needs.
During this time we also took an opportunity to honor some of our employees for years of dedication and outstanding service with IPS. Success as a company begins and ends with people and we believe ours are the best in the business.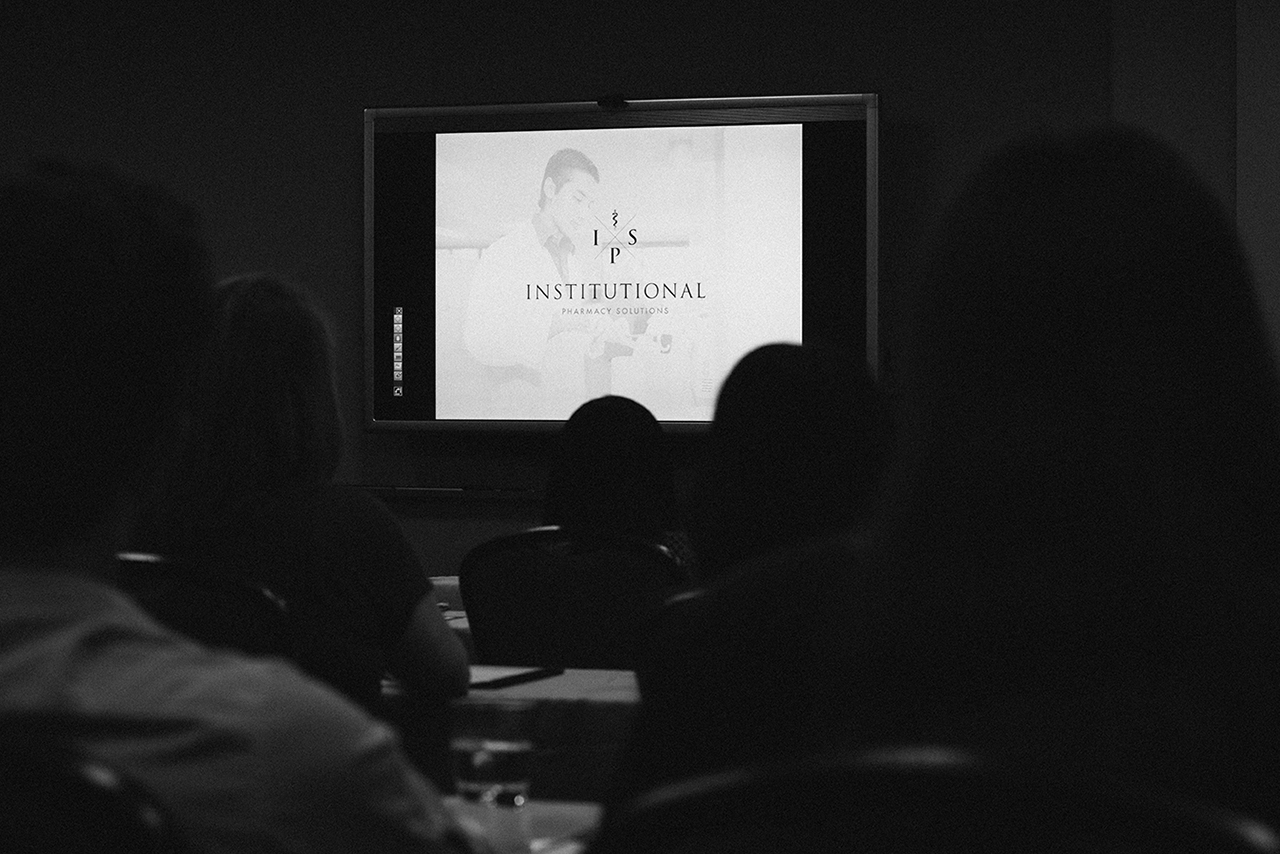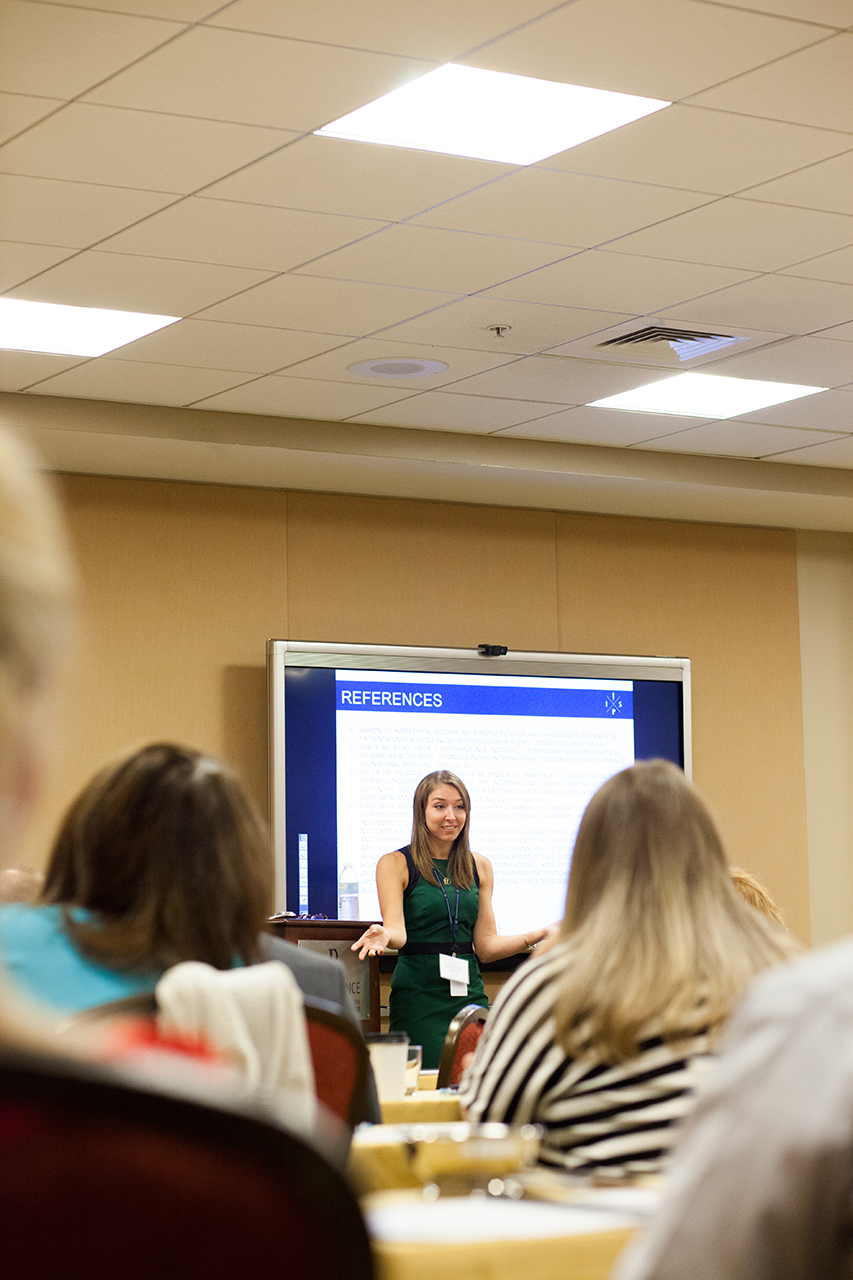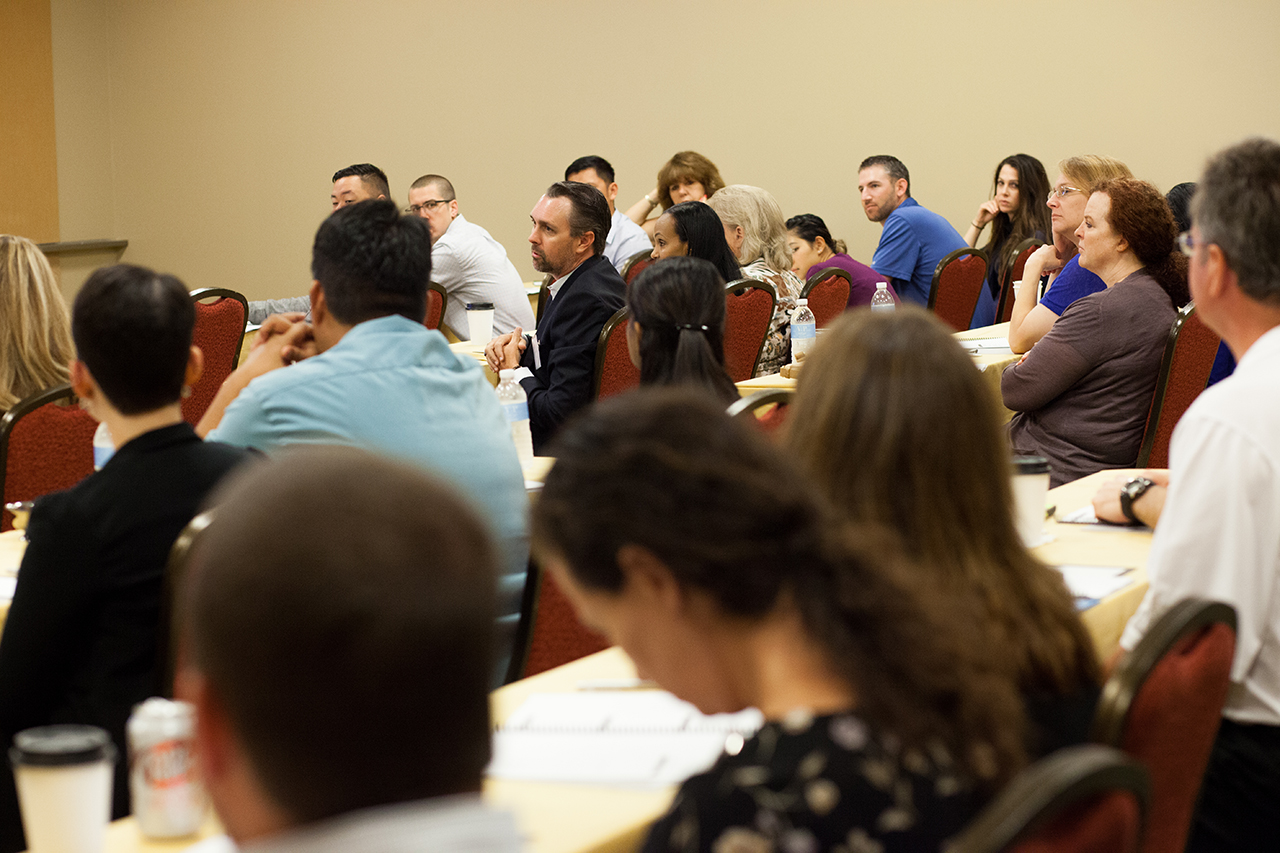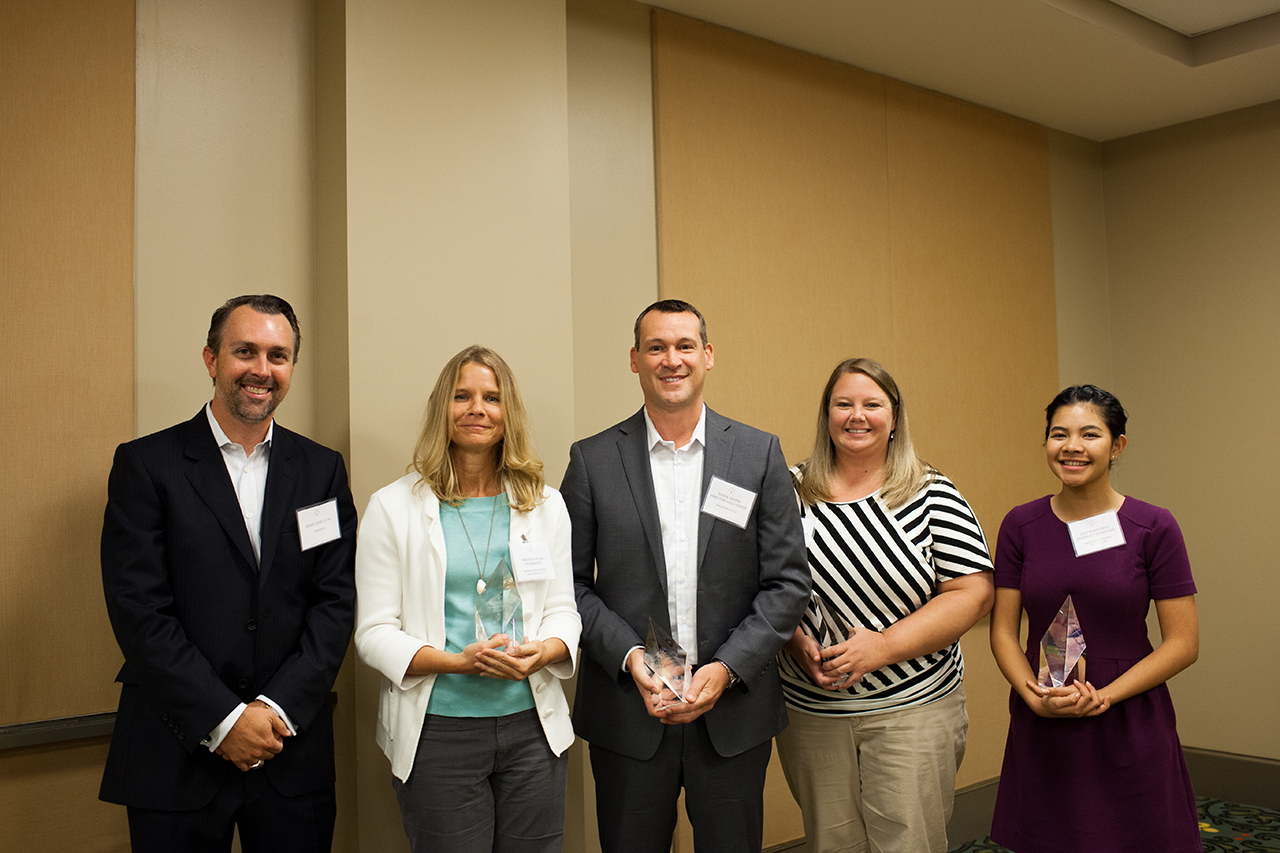 Photo Credit: Michelle Consuegra