2015 Annual Meeting // Getting Back to Our Roots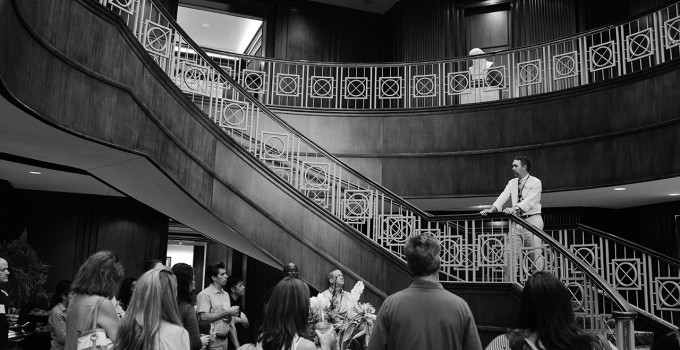 This year for IPS's annual business meeting, we were very pleased to invite our pharmacy staff from across the country to visit our corporate headquarters in Montgomery, AL. This city is not only the location of our corporate offices, but where the company got its start 12 years ago. We chose to establish our headquarters here because we love this city—and we were very happy to exercise our Southern hospitality and introduce our IPS family to the place we call home.
To kick off the weekend, we held a welcome reception at our corporate office and gave our guests a true southern welcome with fried chicken and sweet tea.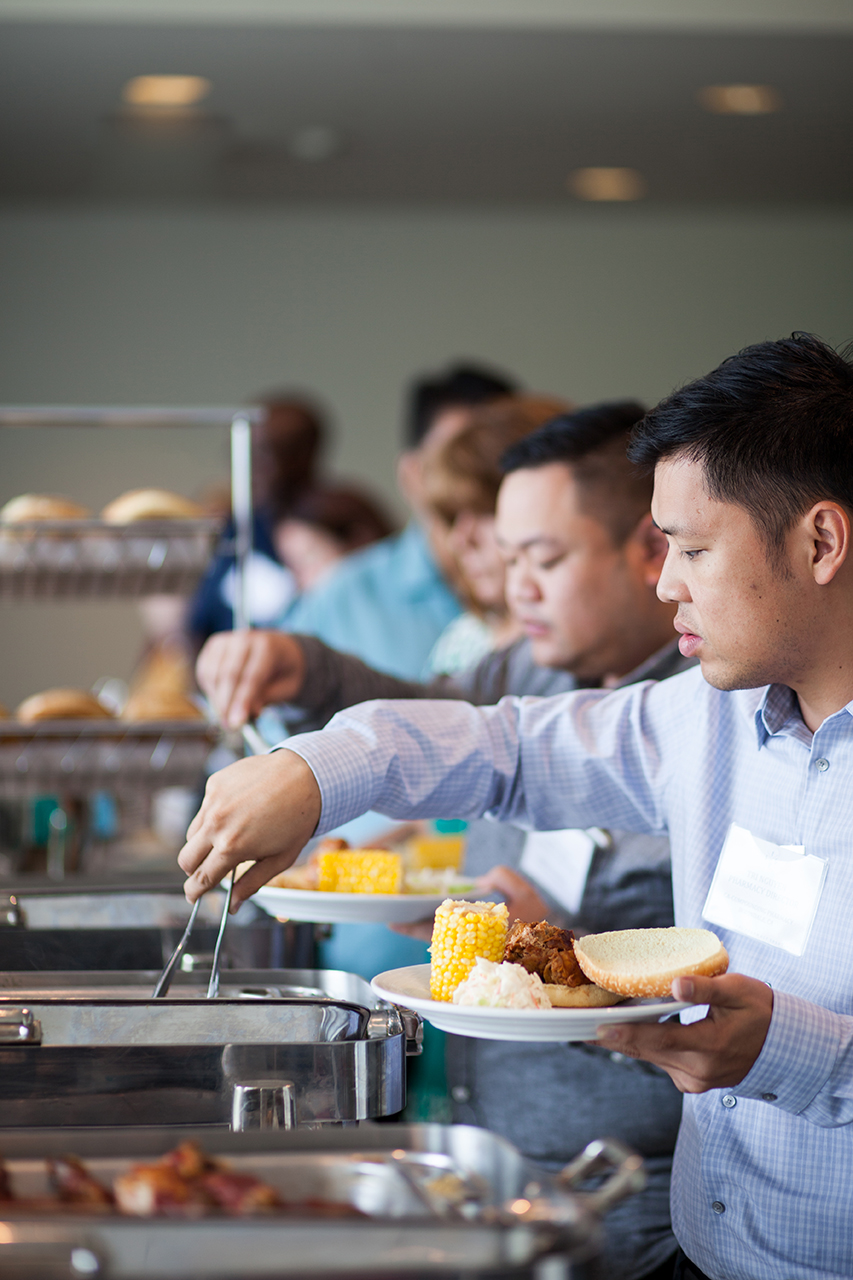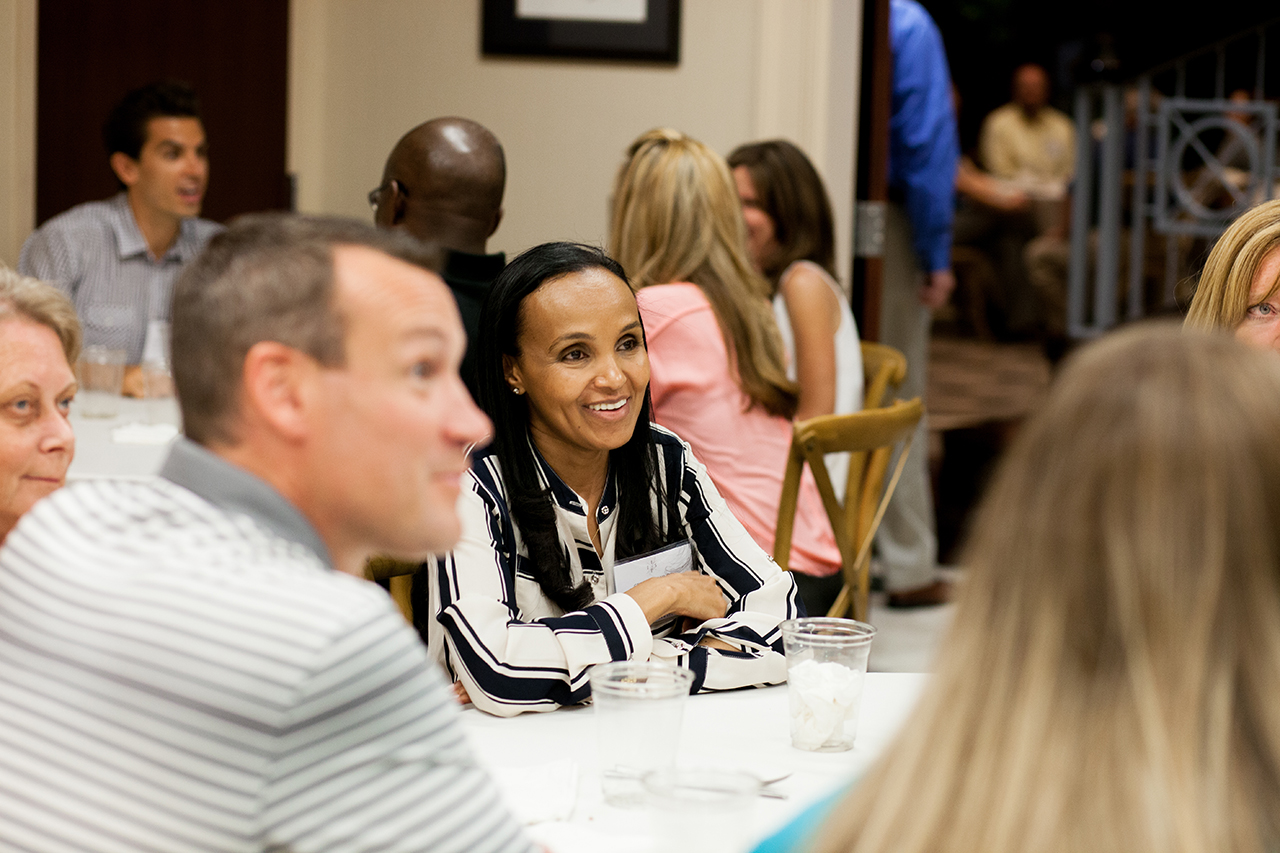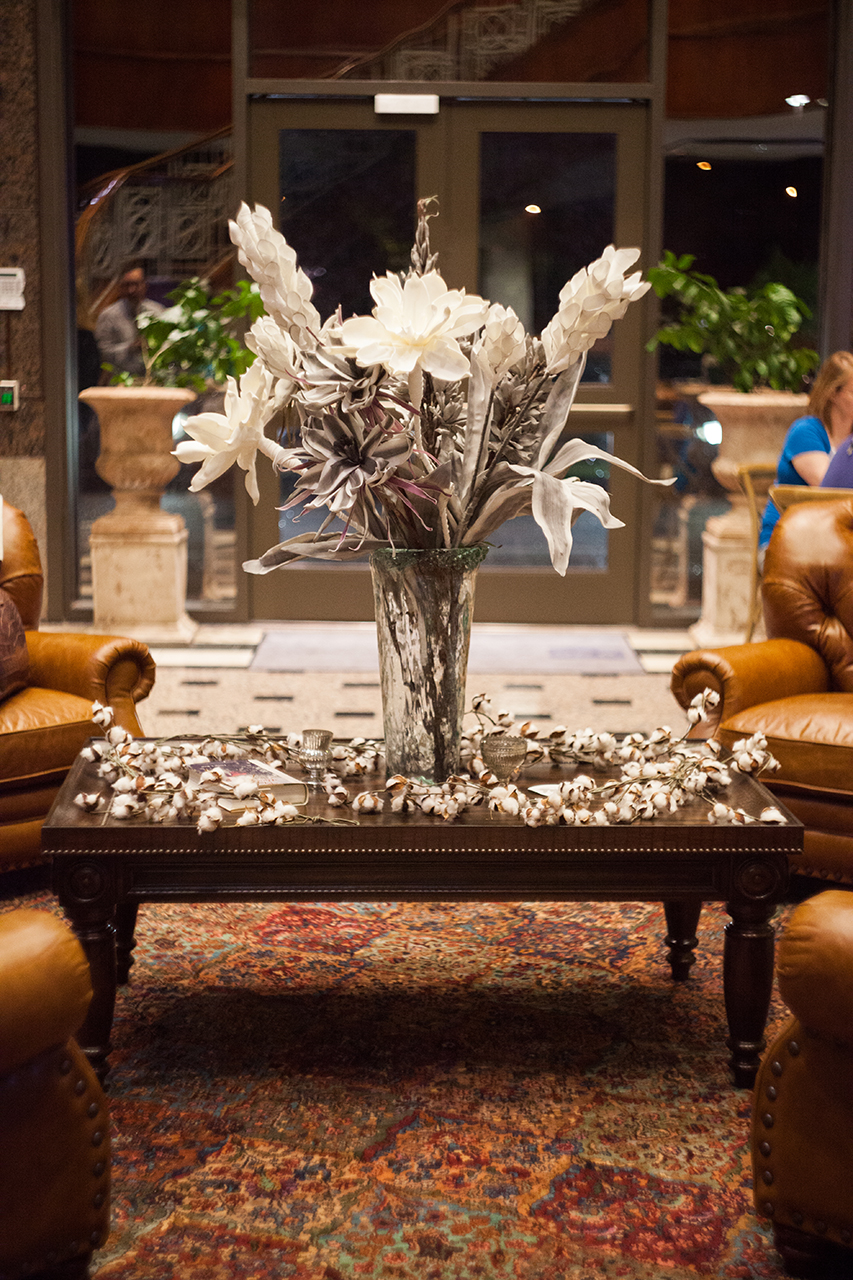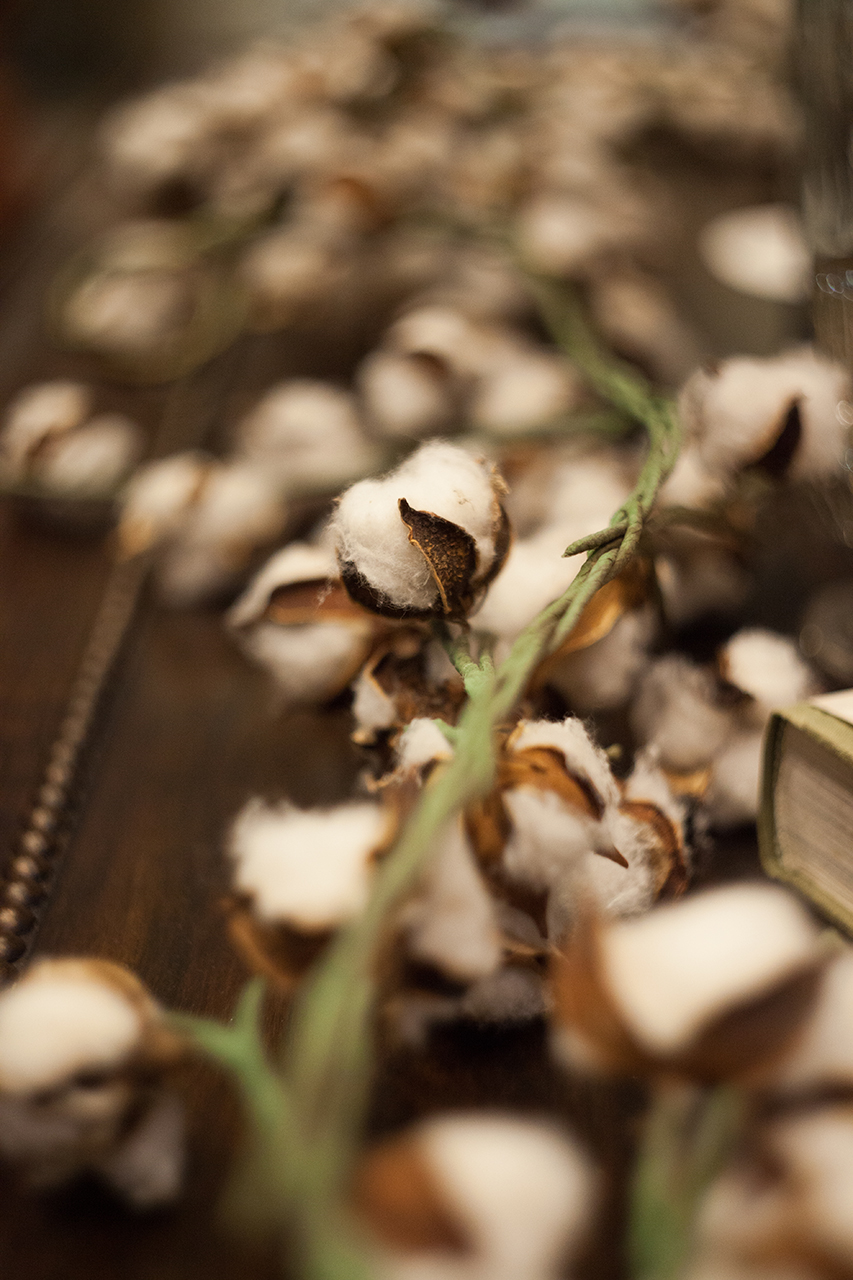 Photo Credit: Michelle Consuegra