2015 Annual Meeting // Looking to the Future
We concluded our annual business meeting with an evening at the Alabama Shakespeare Festival, one of our city's finest attractions. We are proud to call this city home and even more so to share it with out IPS family, as we refocused on our vision for the future.
Over all it was a great weekend of reconnecting with the people who make this company great, remembering where we got our start, and refocusing on our bright future ahead.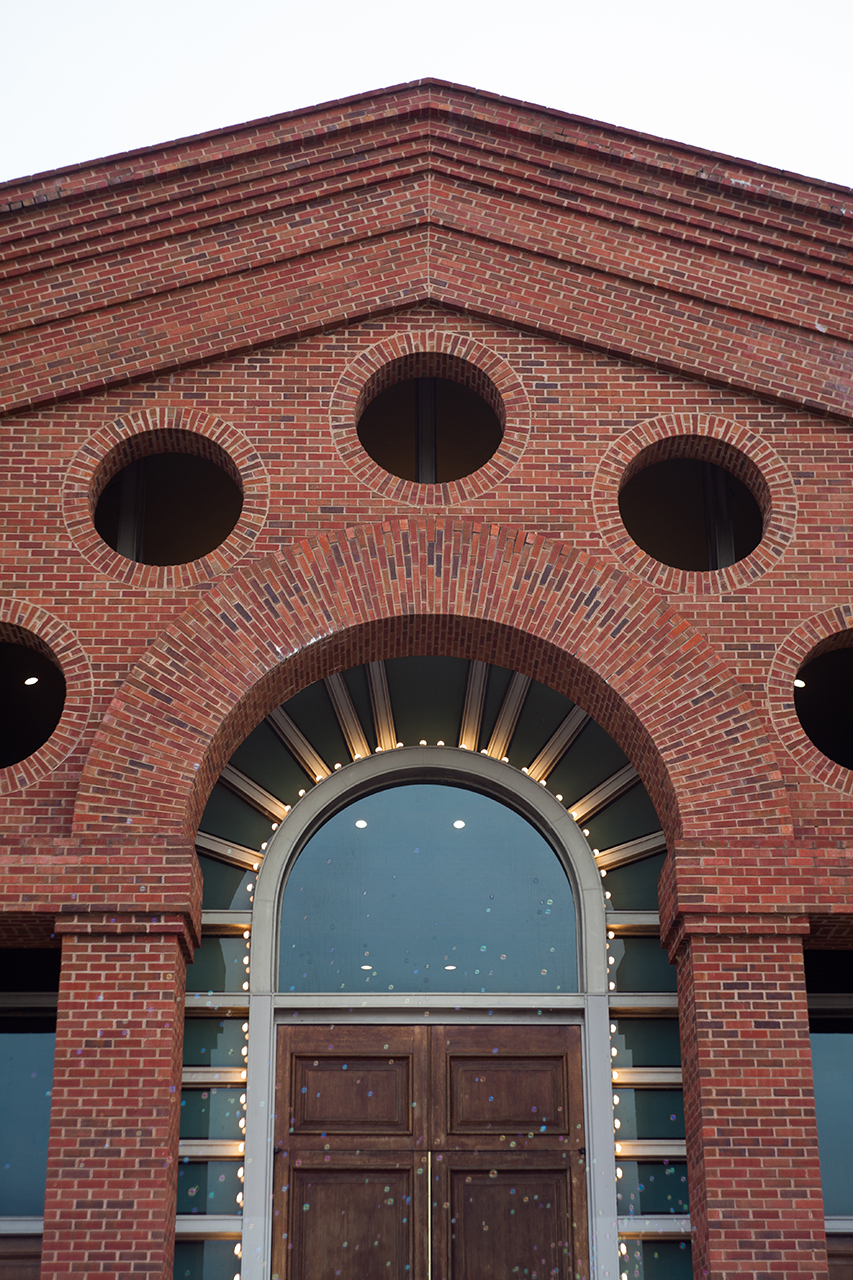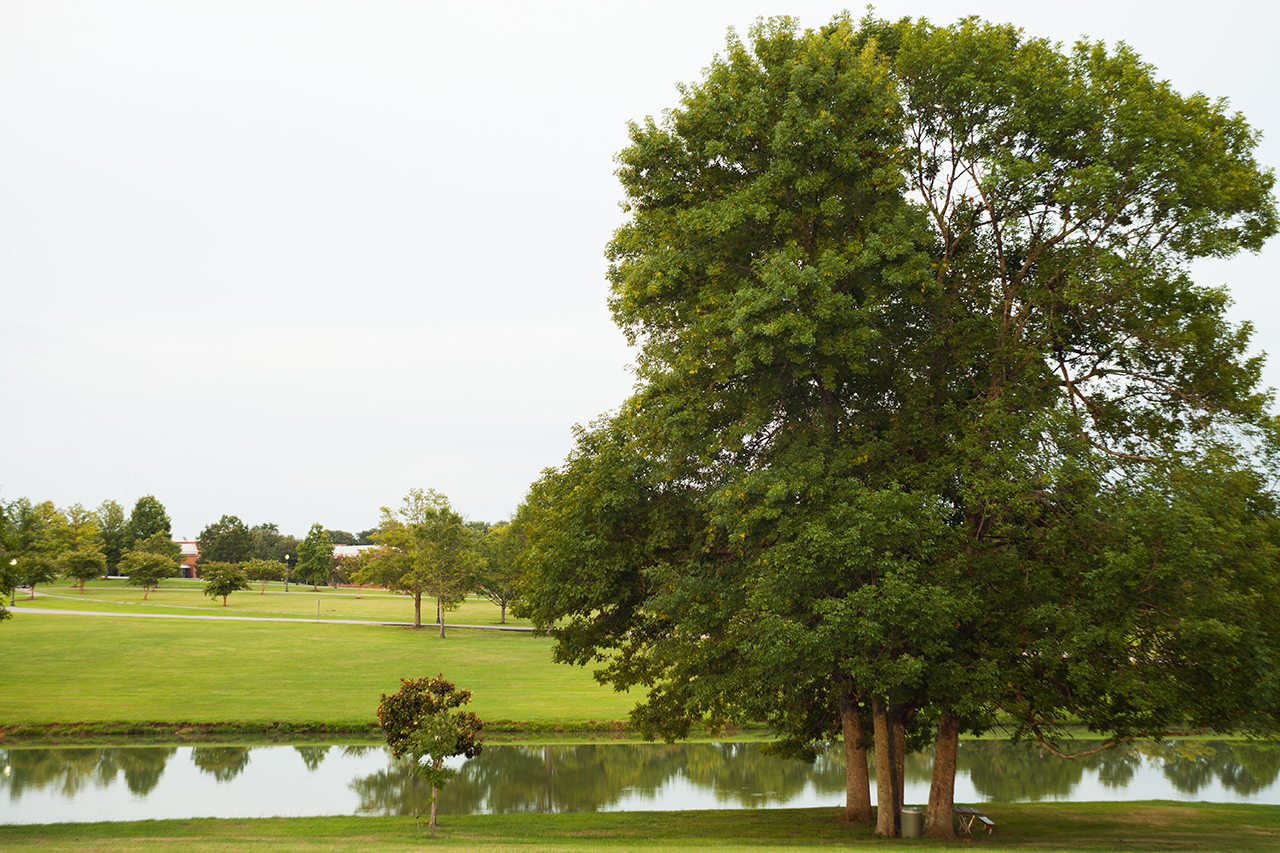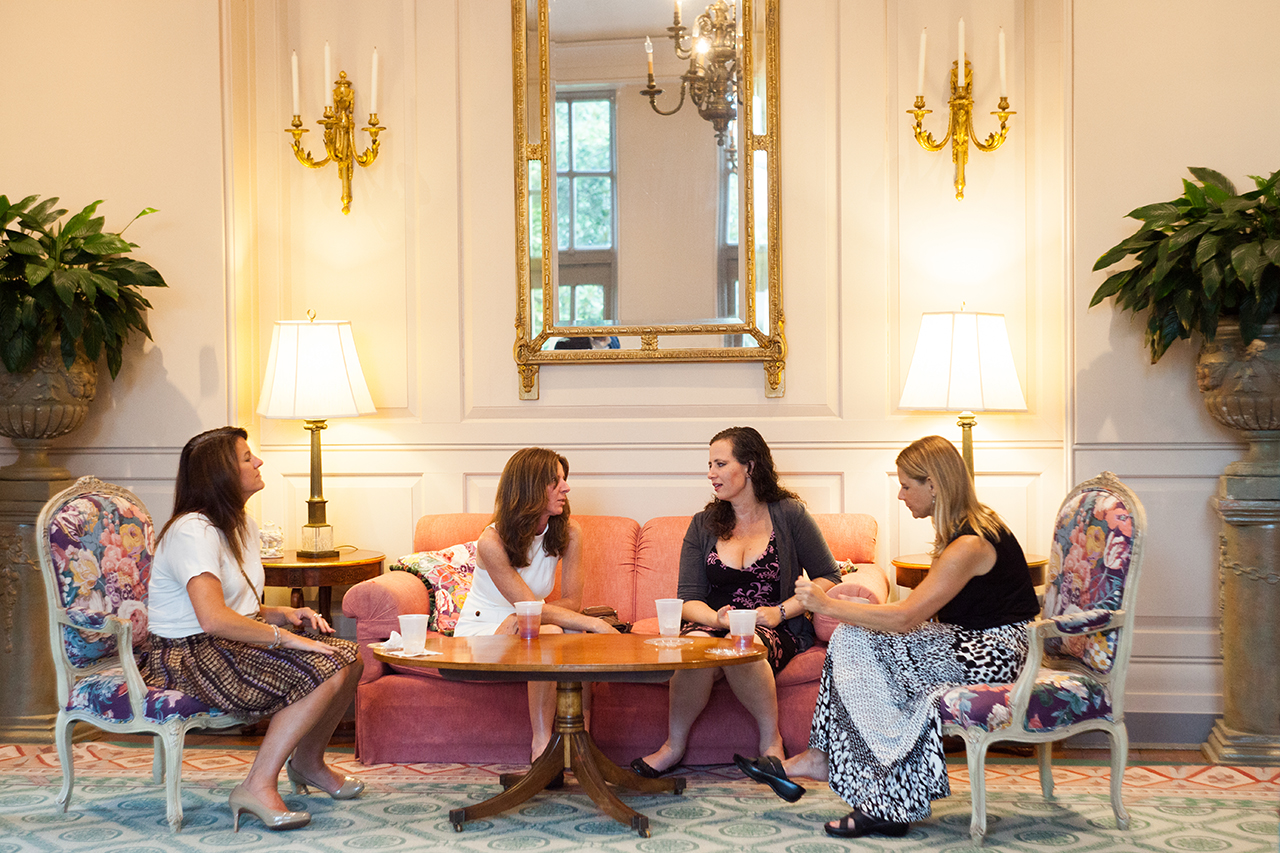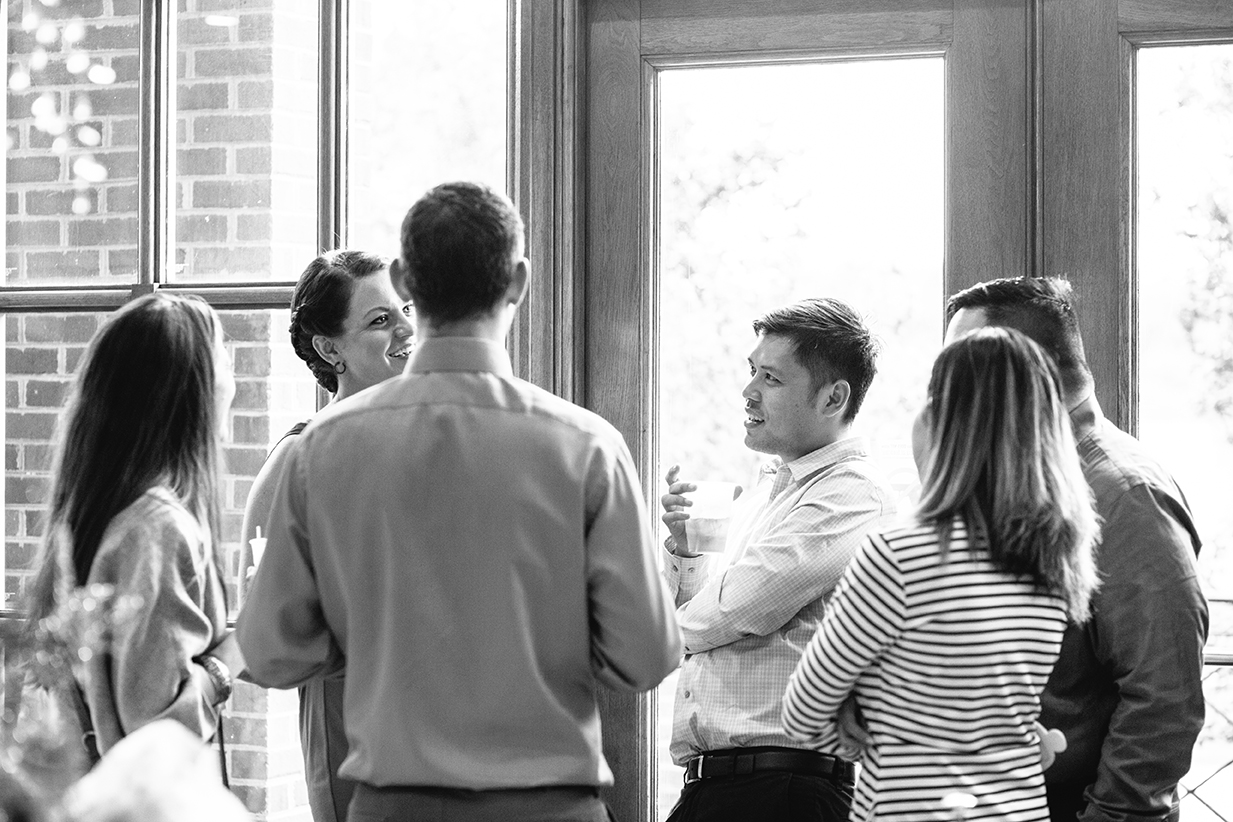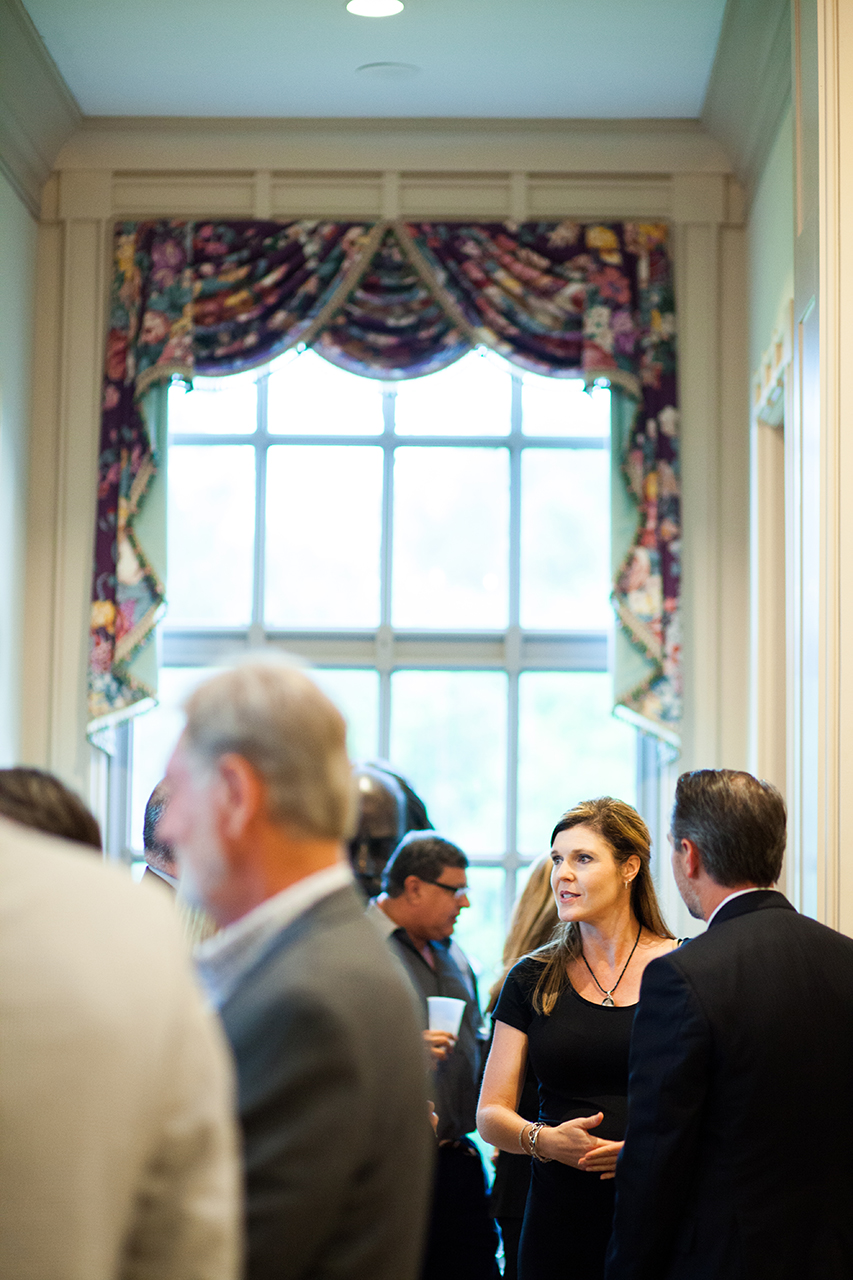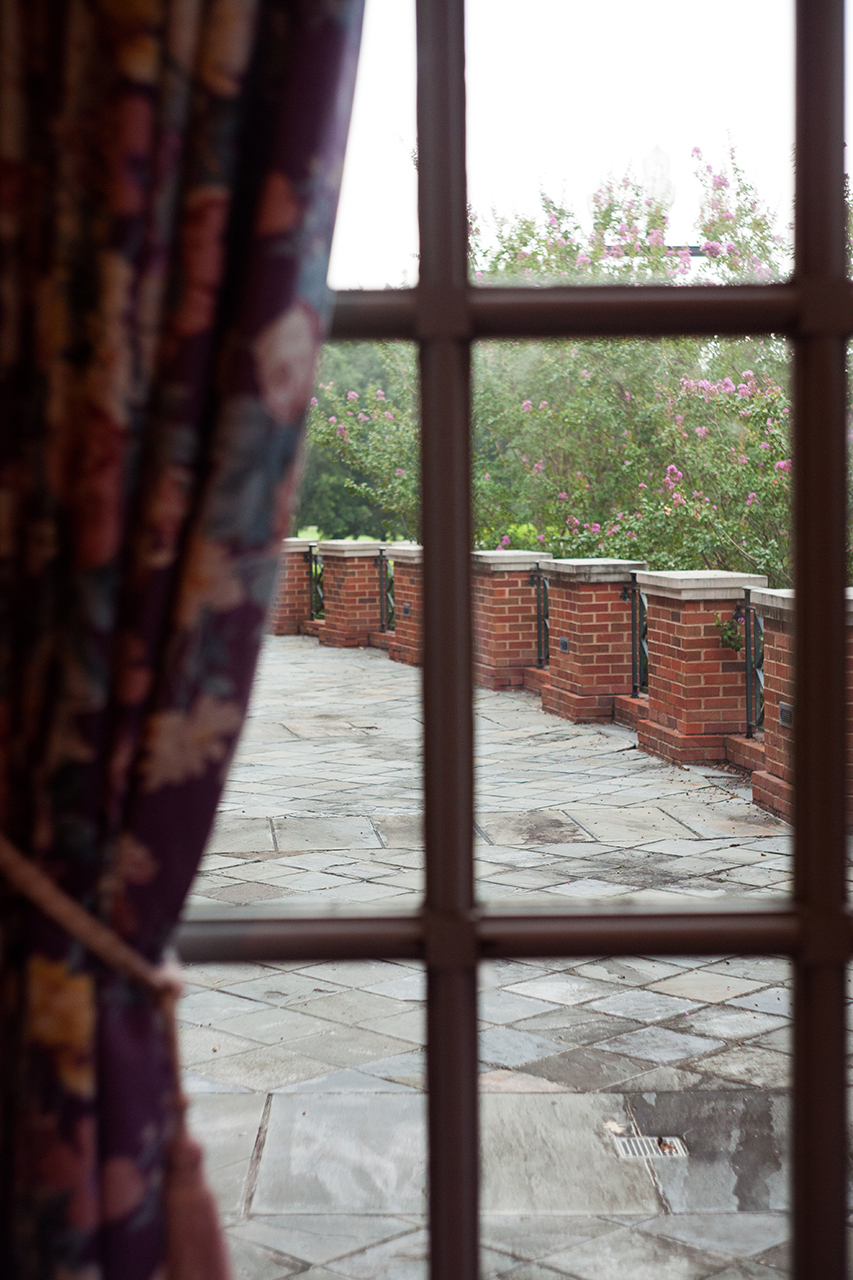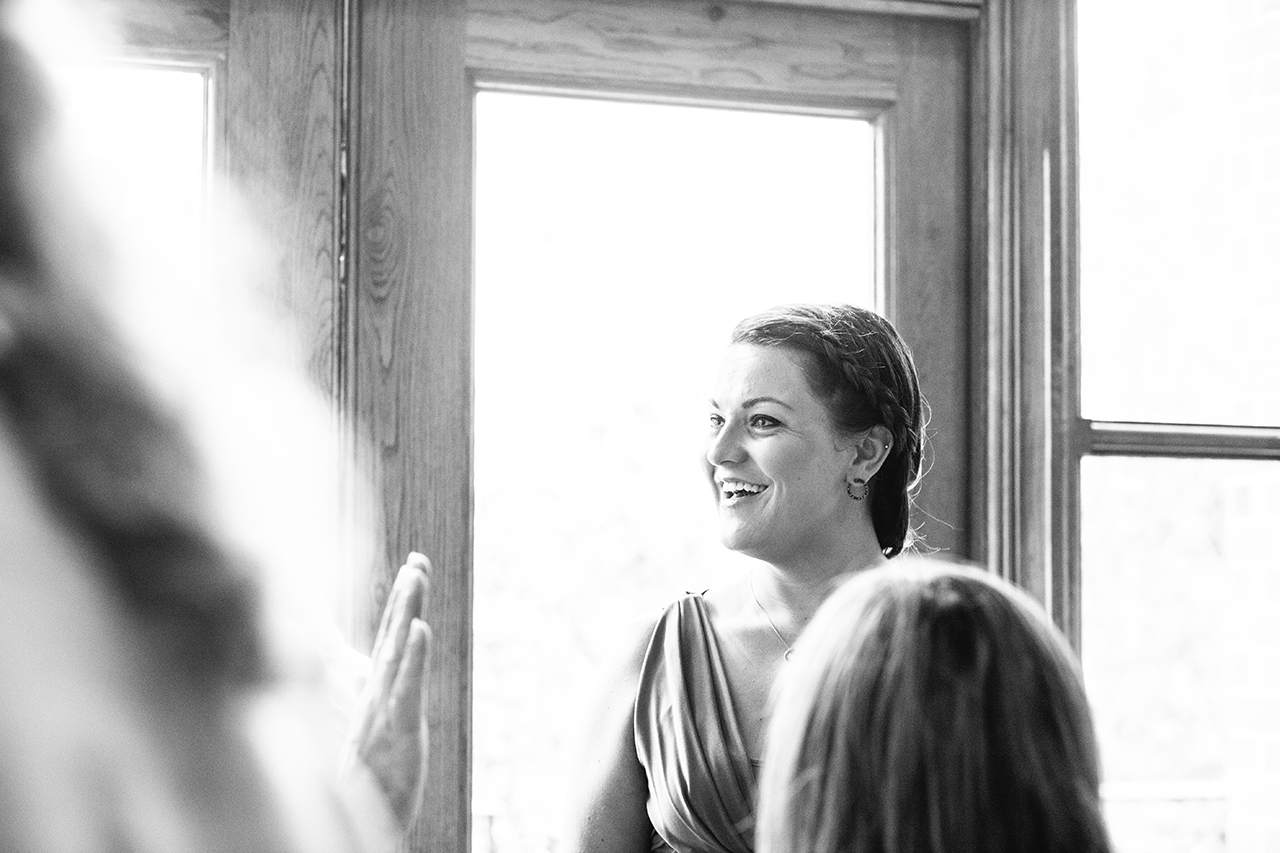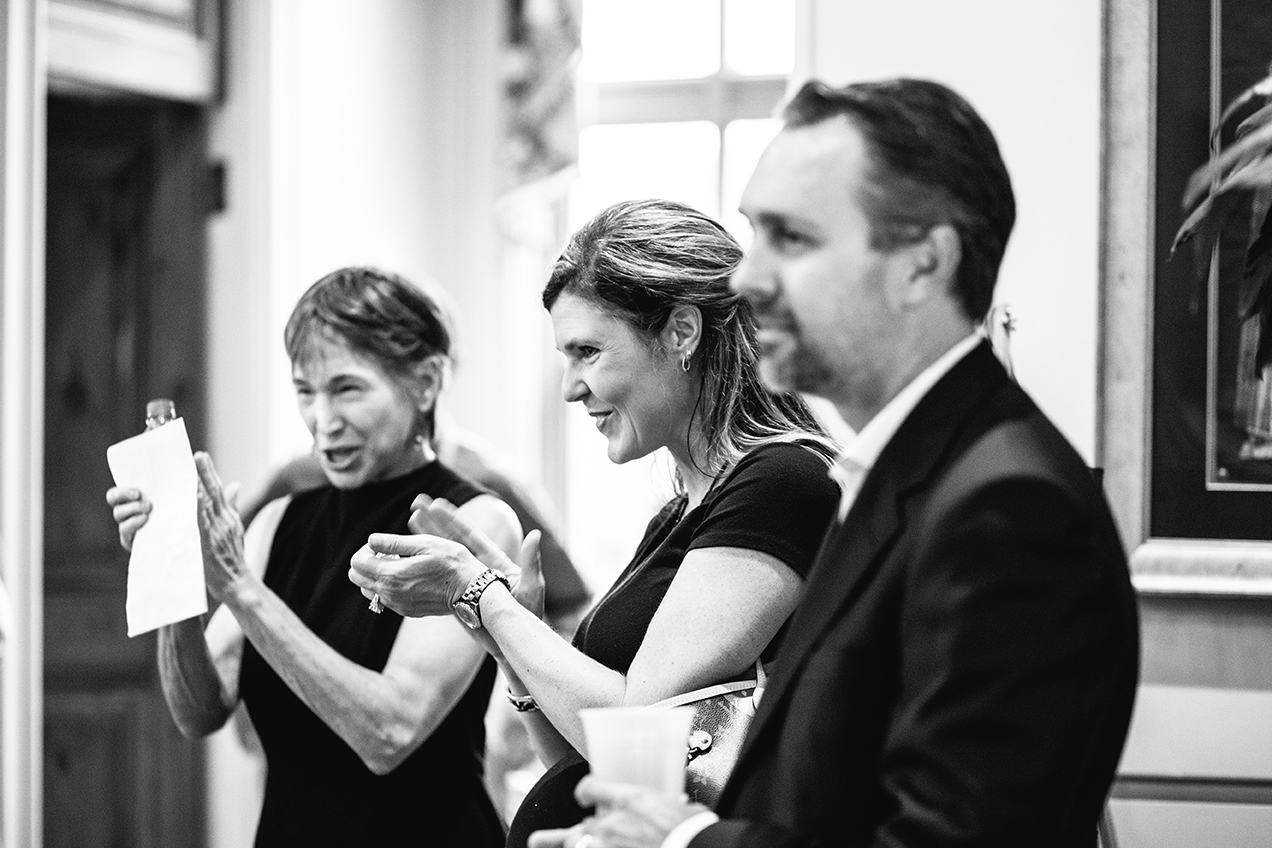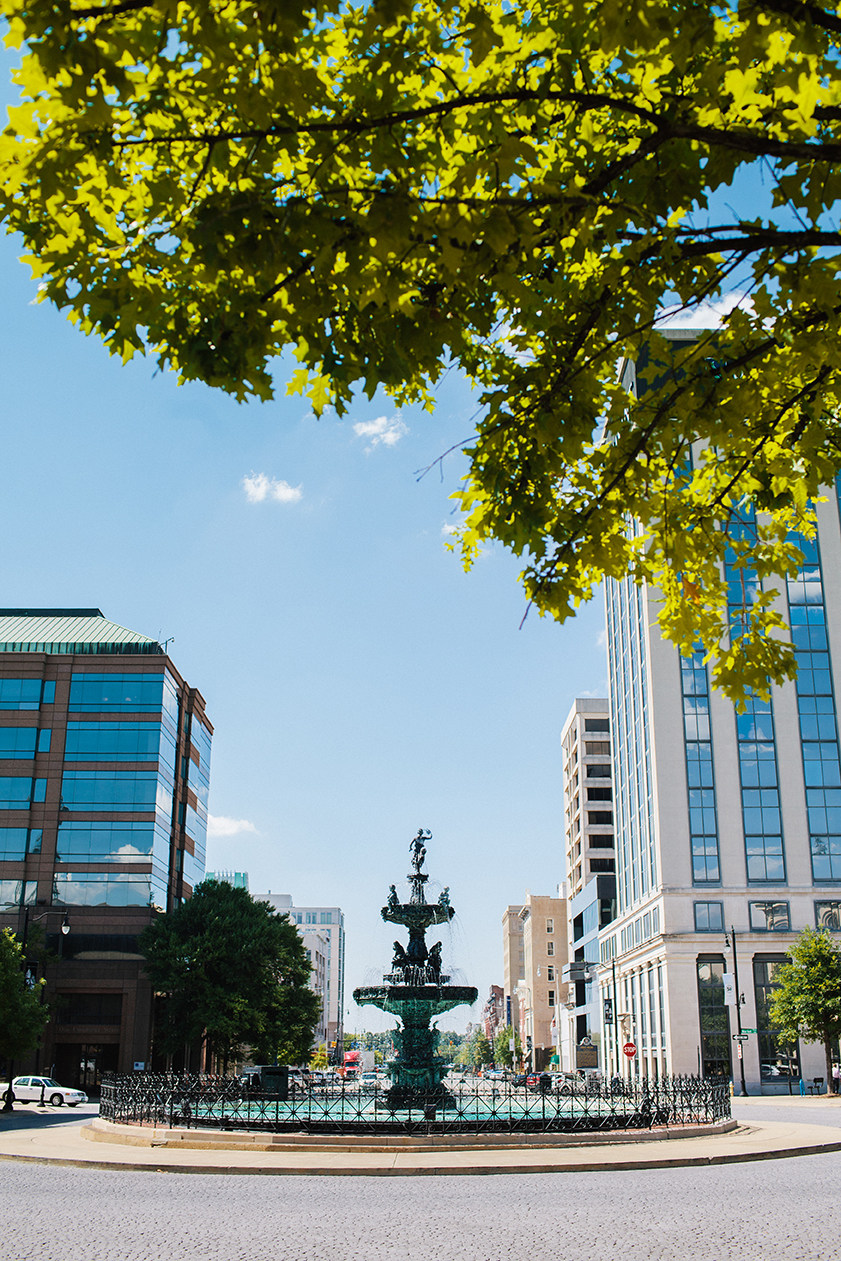 Photo Credit: Michelle Consuegra